School Council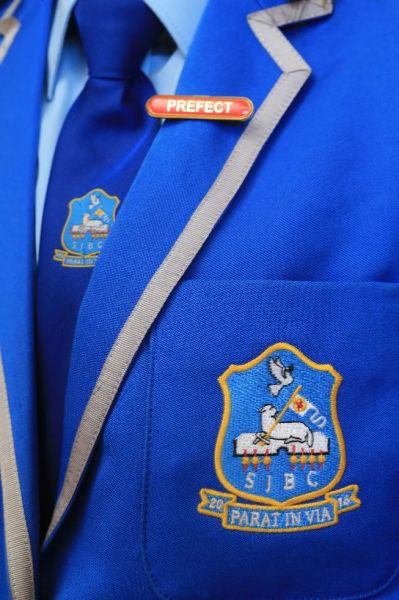 Our School Council is a democratically elected group of pupils from each class. The purpose of the School Council is to represent pupils' views and opinions on issues relating to school. Our School Council benefits the whole school as it provides a forum to communicate with the Senior Leadership Team influencing decisions that are made. This enables each pupil to be active in the school community and in their own education. Issues that might be discussed at meetings include:
• School rules and policies
• Activities after school
• Bullying
• School equipment
• School and community fundraising
• School meals
• Facilities in school
• Community issues
The new Student Leadership Team for the academic year will be announced soon!