Geography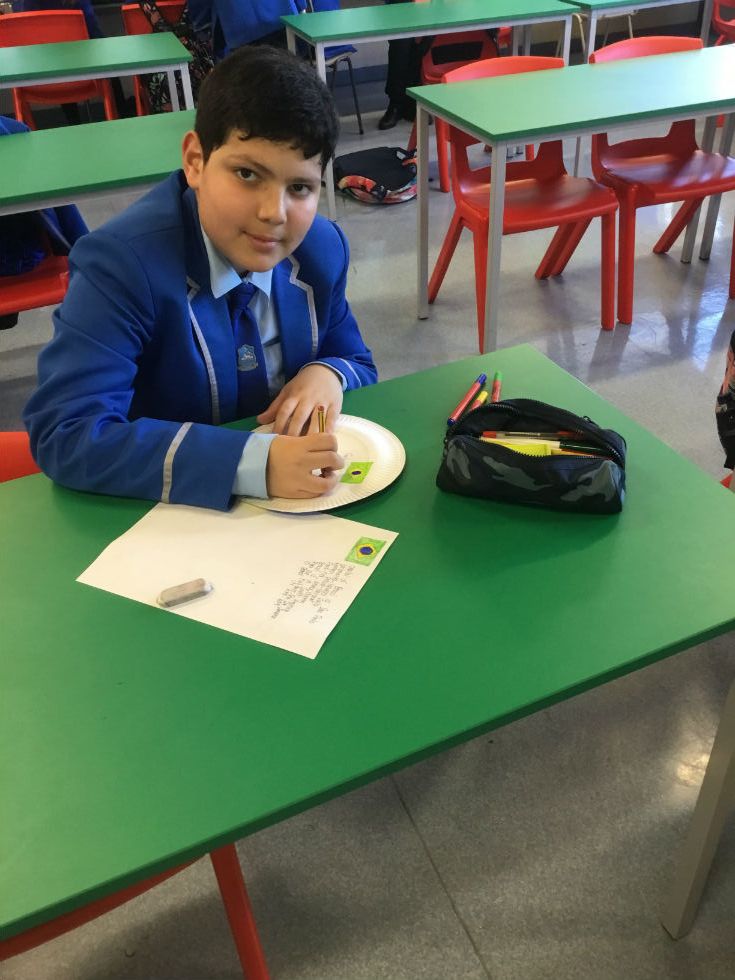 Department Teacher: Miss M Barker
Geography includes the study the environment and our interaction with the world around us. Geography relates itself to the world on a local, national and international level and aims to provide students with a key understanding of world issues and problems.
The aim of the course is to allow students to develop a sense of place and a passion for their world. Geography is a subject which enables students to enhance and gain skills in numeracy, literacy, and extended writing. In Geography, students are given the opportunity to experience both human physical and human Geography at a local, regional and global scale, whilst using a range of teaching styles. Students will be taught a range of Geographical skills which will equip them for taking Geography at GCSE level.
We believe passionately in the value of Geography and the opportunities it provides for students to learn about their world, to explore how the world works, and to develop opinions, attitudes and decision-making skills which they will carry into life-long learning.
Useful Websites for Geography Include:
https://www.bbc.co.uk/bitesize/subjects/zrw76sg
https://www.nationalgeographic.com/
https://www.3dgeography.co.uk/
KS3 Overview
Year 8
What is Geography?
Map Skills including OS Mapping
Ireland
The Weather
Year 9
Rivers
Flooding
The Restless Earth (Earthquakes and Volcanoes)
Rocks
Year 10
Population and China
Development
Coasts
KS4 Overview
Year 11
Rivers
Coasts
Weather and Climate
The Restless Earth
Year 12
Population and Migration
Changing Urban Areas
Contrasts in World Development
Managing our Environment
Careers in Geography
Geography is appealing to those with a curious mind, those who enjoy the outdoors and those who have an interest in the issues surrounding today's world. Geography is a highly sought after subject for those planning on perusing a range of careers in future in particular Teaching, Planning, Civil Service, Law, Biologist, GIS Mapping, Accountancy or the Emergency Services.