Friends of St John the Baptist's College
Friends of St John the Baptist's College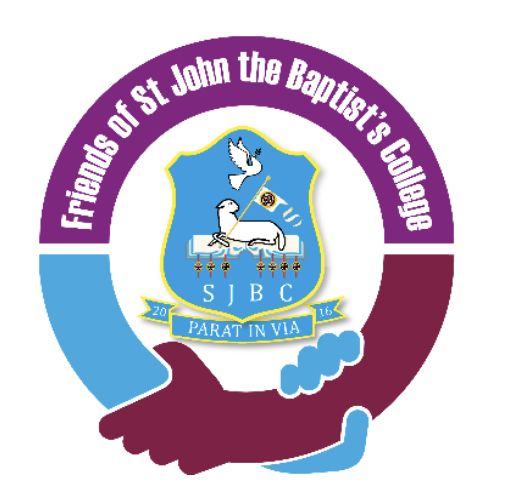 The Friends of SJBC comprises of a group of community volunteers from a range of different backgrounds who work to support the development and growth of the new college.
Broad Aims and Objectives
FOSJBC aim to promote and enable the college to act as a community hub where young people and the wider school community work in partnership in the development and implementation of a range of educational, health and well-being, cross community, pastoral and recreational ventures.
FOSJBC envisage a creative and flexible approach which enables wider inclusivity including twilight provision of educational and recreational services, the provision of childcare for attendees and linguistic support for the members of the newcomer community.
As a board FOSJBC believes the school campus, resources and expertise can and should be further developed and utilized for the benefit of the wider school community irrespective of ability, religion, gender, race or social background.