Physical Education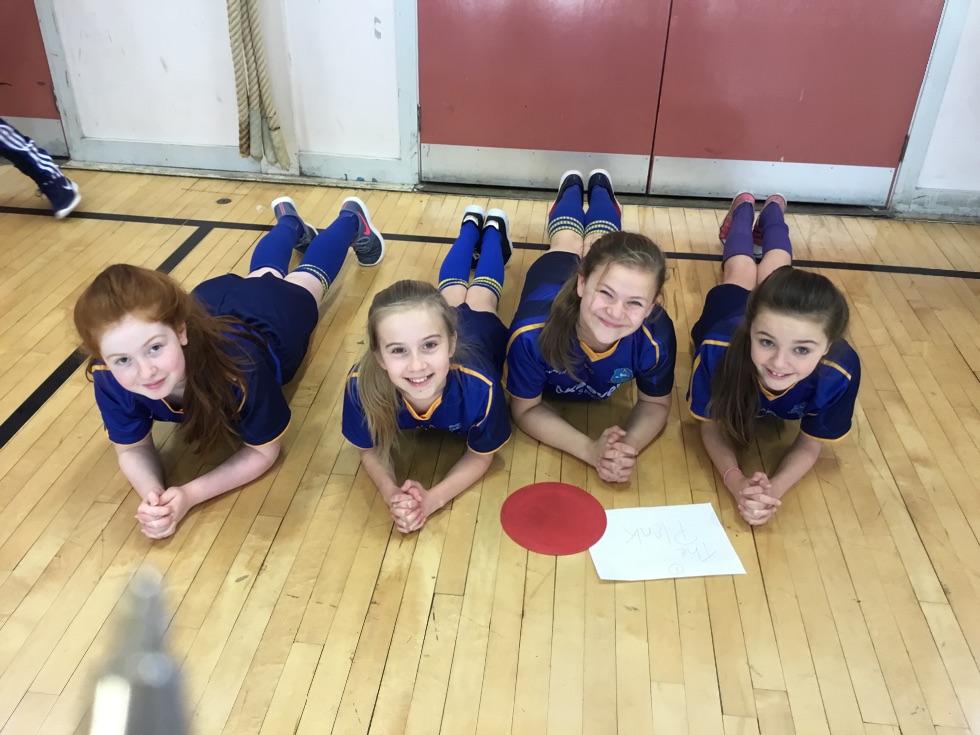 Physical Education is part of a wider process of education. It provides a planned and rich experience in physical activity. The areas of understanding which we promote are aspects of the 'Holistic Child'.
KS3 Overview
Key Stage 3
All students should be catered for to enable them to become more:-
Skilful
Fitter
Self-motivated
Safe
Independent Thinkers
Increase confidence and self esteem
*Self-assessment – Pupils will be encouraged to assess themselves and others in all aspects of the P.E. Programme especially in junior school.
Our role as teachers is to prepare pupils for Physical Education and encourage effective use of LEISURE TIME OUTSIDE SCHOOL. Our aim is to aid their personal development and henceforth nurture their physical & psychological well-being 'P.E. for all'.
_____________________________________________________
Key Stage 4