Welcome to St. John the Baptist's Nurtury!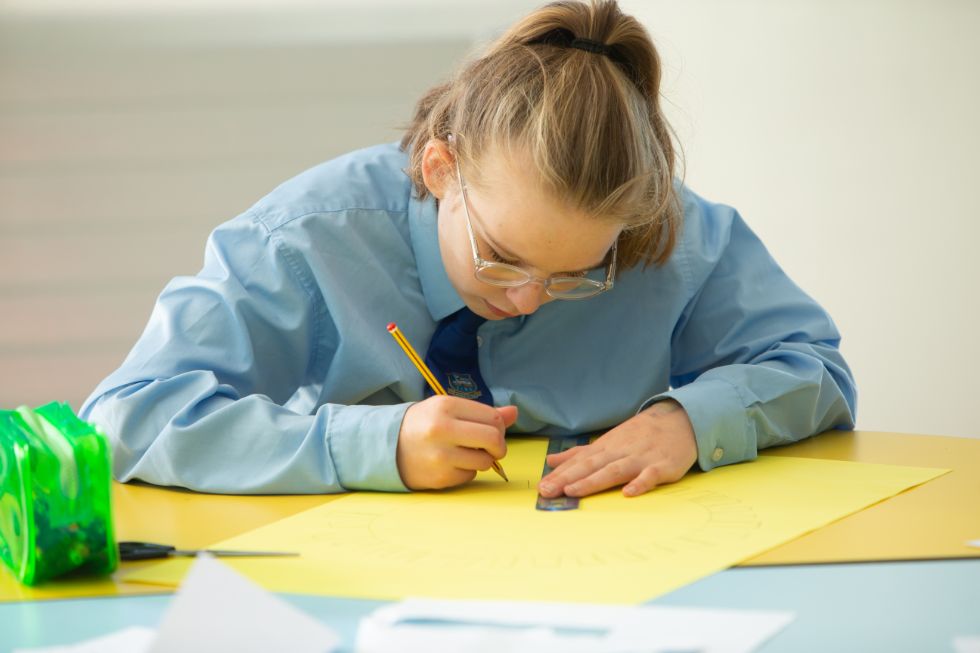 Working within the principles of Nurture UK, St. John the Baptist's College have introduced a Nurture Centre. "The Nurtury is staffed by two fully qualified Nurture Practitioners, who work with a small group of children and young people who are facing barriers to learning.
Increasing numbers of children and young people are affected by social and emotional issues in today's world. As a result, their progress and life chances may be significantly inhibited and limited. Within schools it is widely accepted that some of our young people just need that extra support or intervention to help them develop confidence, a sense of belonging, resilience and self-belief. However, the unfortunate truth is that there are limited opportunities within our conventional school system to address these needs in a focused and sustained manner. Imperial evidence on the impact of nurture provision suggests that the type of intensive support offered to children in a nurture group setting is very valuable and within SJBC we have found this to be the case. As a 'needs led' programme, our approach is founded and informed on evidence-based research and practice.
The progress of all of our children who engage with the Nurtury is carefully monitored and these findings are used to design individualised therapies and support programmes for each student both while in the Nurtury as well as when they re-integrate full-time into main stream setting again.
Aside from the targeted Nurtury provision, all staff in SJBC we are committed to providing a "Nurturing School" environment and we apply the broad principles of the Nurtury across all areas of school life- we are dedicated to improving the mental health and wellbeing of children and young people and work to remove barriers to learning by promoting nurture in all aspects of education.
Fab fifteens at the Nurture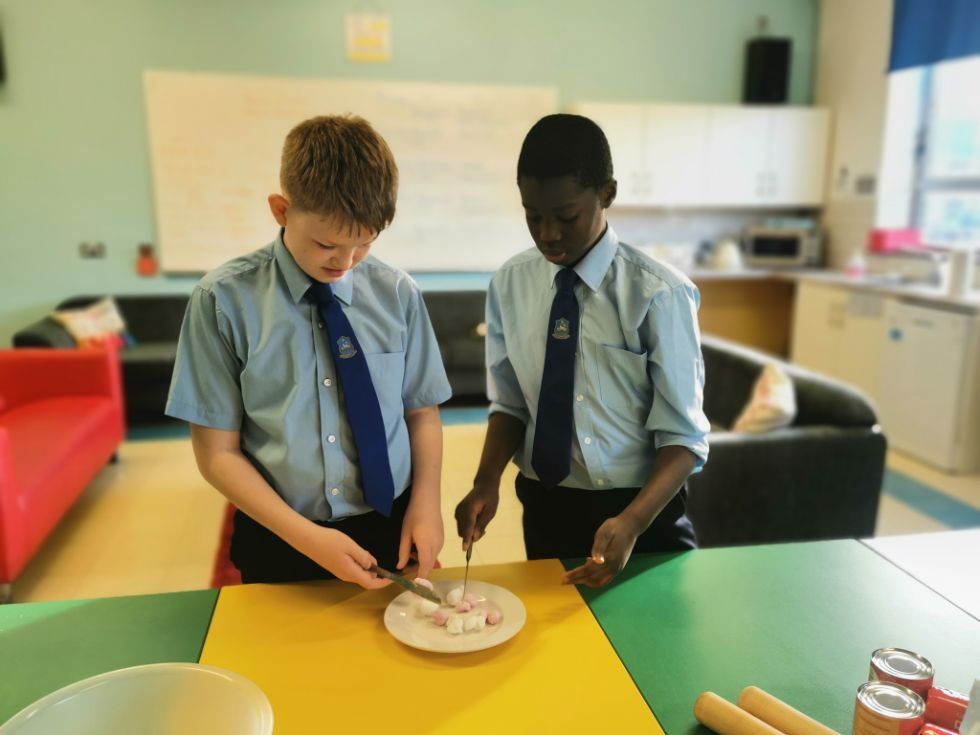 Pupils opted to substitute cherries for chocolate chips, making these little delights especially yummy. Yum!