Horticulture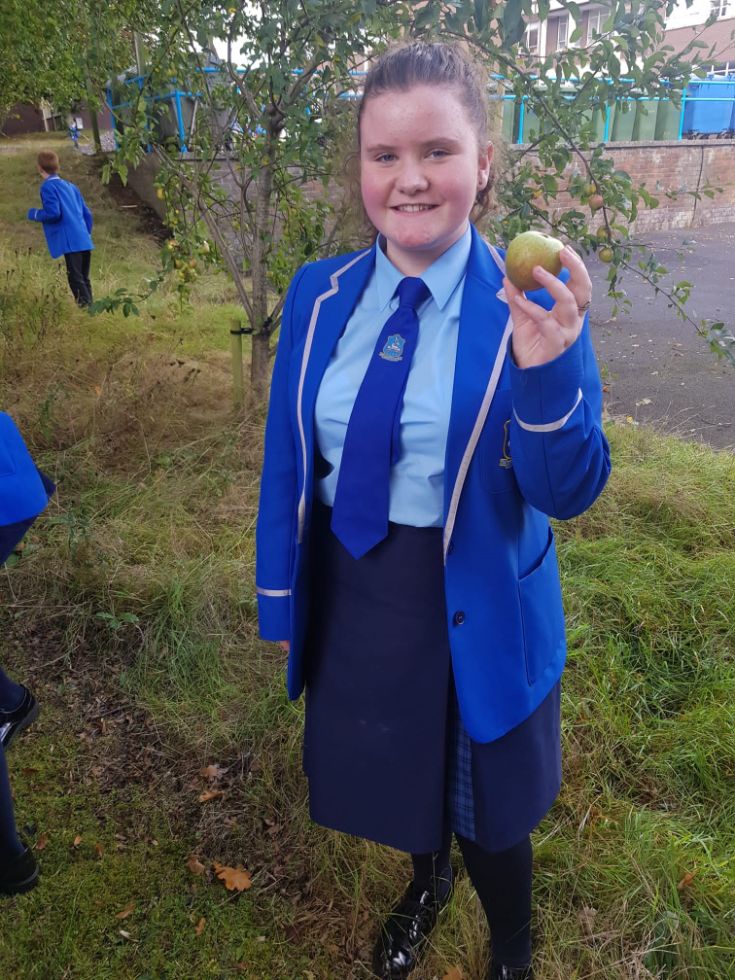 Horticulture is, at the most basic level, the science or art of cultivating fruits, vegetables, flowers, or ornamental plants.
Flowers and ornamental plants enrich our homes and communities, and contribute to our sense of well-being.
Production and consumption of high quality fruits and vegetables allows us to maintain a healthy, balanced daily diet.
Horticulture impacts our lives on a daily basis by providing nutritious fruits and vegetables, offering visual enjoyment, and promoting recreational activities.
A Horticulturist's work involves plant propagation and cultivation with the aim of improving plant growth.
They work as gardeners, growers, therapists, designers, and technical advisors in the food and non-food sectors of horticulture.
KS3 Overview
Key Stage 3
These are some of the topics covered at KS3:
Tools and Safety
Plants and the Seasons
Sowing seed/Germination
Harvesting
Perennial and annual flowers
Weeds
Making Leaf Mould and Compost
Birds and Pollinators
Pruning
Careers in Horticulture
CAFRE College in Greenmount (Antrim) offer courses in Horticulture.
After you receive a qualification the number of career paths open to you are too numerous to list in full. But here is a selection:
Working with the public at a botanical garden
Teaching the subject (courses at a college)
Running a business in which plants or produce are sold
Designing arrangements at a florist shop
Keeping the grass green and lush at a golf course
Working as a lawn care technician
Maintaining the landscape for a park
Working as a plant developer
Conducting research into plants for a college, for the government, or for a business