Performing Arts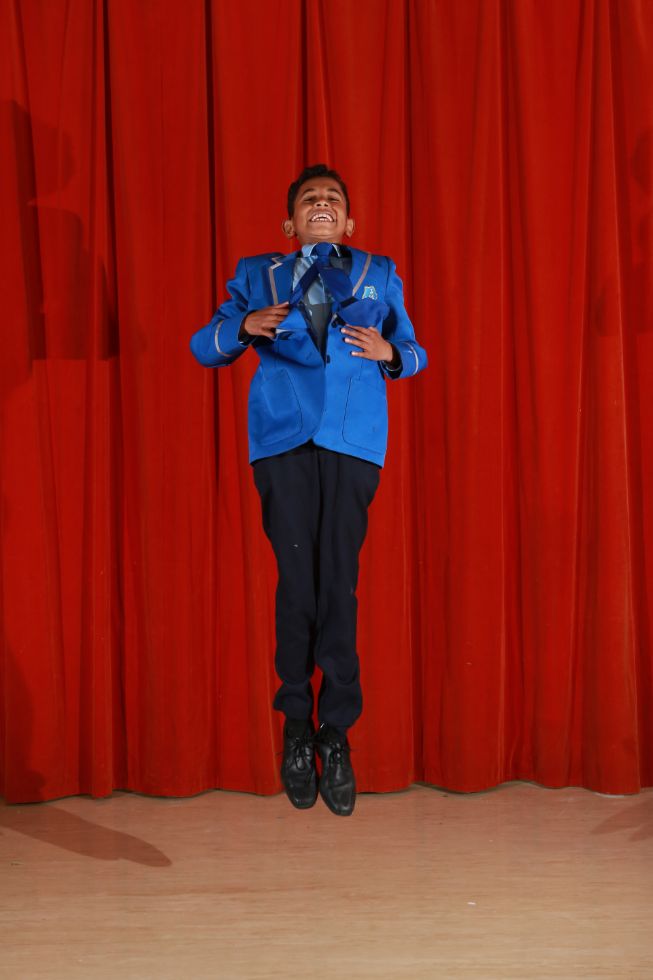 Performance Skills KS4
Performance Skills is an excellent qualification for pupils who want to explore their talents and the result of the completed course is a B equivalent. Pupils must choose a discipline of performance to study. Popular disciplines for pupils include dance, drama, singing and music.
The course focus' on three compulsory units;
Unit 1: Working in the Performing Arts Industry
Unit 2: Develop Technique for Performance
Unit 3: Rehearse and Perform.
Unit 1 helps students understand the job roles within the Performing Arts industry and how they each contribute to society. Many of the jobs they study are administrative and production roles within the industry that play a vital role in performance life.
Unit 2 works on developing both pre-existing and new skills that would aid pupils in their performances. Through the completion of this unit, pupils will learn how to manage their time effectively to learn a performance for a particular deadline. Pupil's with develop strategies for learning how to perform as soloists and ensembles.
Unit 3 focus' on the final performance in the course. At this stage, pupils will be well versed in techniques to develop their discipline specific skills to aid their performance. Pupils are learning how to deal with health and safety when performing and develop strategies to cope with performance anxiety.